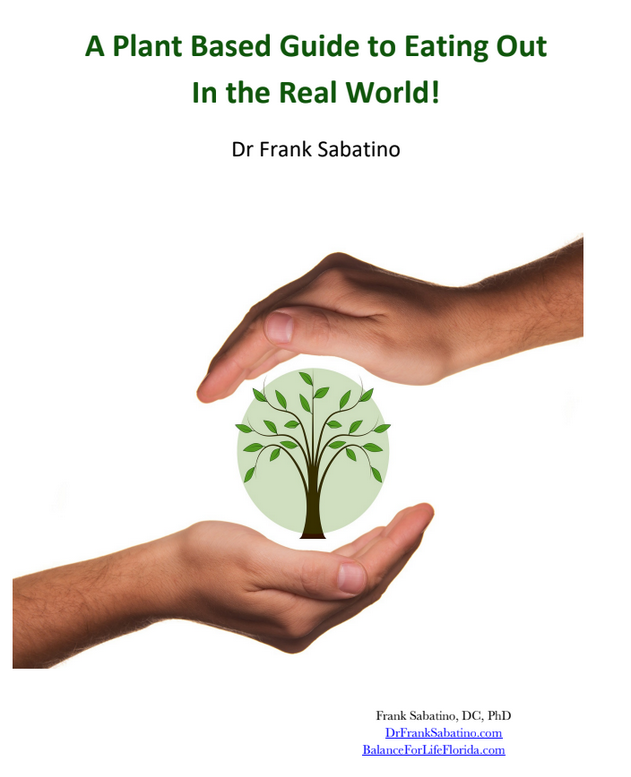 I know how difficult, confusing, and limiting it can feel when you first start eating whole food plant based and you want to socialize and eat out. I completely understand your confusion, and I'm here to guide you on your journey.
I have put this ebook together based on my 40+ years of personal experience eating plant based, raising 5 children and caring for tens of thousands of patients with vegan whole food nutrition.
Eating plant based while eating out is fun and exciting. Many ethnic cultures of the world have long traditions of preparing remarkable plant based dishes.
Take advantage of this collection of savory options that are available in the variety of ethnic restaurants in your community. It will enhance your commitment to plant based living on your journey to optimal health and well-being.
Subscribe now and download your free copy of "A Plant Based Guide to Eating Out In The Real World". It is my gift to you.
Any information you share with us is secure and we are fully GDPR compliant.